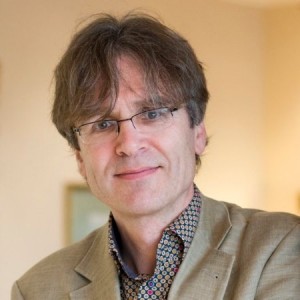 Gijs Van Wulfen is a bestselling innovation author and public speaker on entrepreneurship and business innovation. He was educated as a business economist and has 25 years of experience in marketing. After much reading and speaking with others Van Wulfen has come up with 10 principles and practices to foster business innovation.
Don't Accept the Status Quo
Innovation involves coming up with something new and different. It can typically be something that bothers you and makes you want to invent a solution to the problem. It can be called the why of innovation.
Concrete Innovation Assignment
Have a target market of consumers you will be serving with your new concept. It will give you and your organization a clear overall vision.
Structured Approach
Take your out of the box idea and fit it in the box enough for you and your organization to have a clear plan for executing the project.
Defer Your Judgment
Keep your mind open for new ideas, It would be easy to say no to something that sounds crazy. Defer your initial judgment and give new ideas an objective look.
Stop Thinking
A high percentage of new ideas can come to you out of the blue when you're not trying to force them out of your brain. The process is called incubation.
Get Fresh Insights
The idea is to get fresh ideas from sources other than your circle of co-workers. All team members should visit customers and others to discover a source of inspiration and innovation.
Relevant Customers Frictions
If your new concepts are right on target they will serve the needs of customers in search of the new service you will be providing. Ways of identifying the customers needs are personal visits, focus groups, and crowdsourcing.
Keep A High Pace
Present your innovation in a quick, interesting manner to avoid loss of customer interest.
Use The Voice of the Customer
Check with potential customers to realize how attractive your new product or service is to them. Use any positive feedback to prove you're on the right track..
Bring Back Business
Present your new concept in a business-like manner, and point out why it can be a financial success.