When starting your own company, you may or may not be the only employee at first. Regardless, though, there will still be numerous tasks involved in each of the company's operational processes; accounting, marketing, customer service, product/service development, etc. As your brand awareness starts to spread, these departments will likely benefit from a helping hand. If your business has grown and is in need of a helping hand, outsourcing is an effective and efficient solution. By tapping into expert services through entities who possess distinguished experience in the departments you need them to manage, your workload will be reduced, which enables you to focus on what you do best — whatever that may be.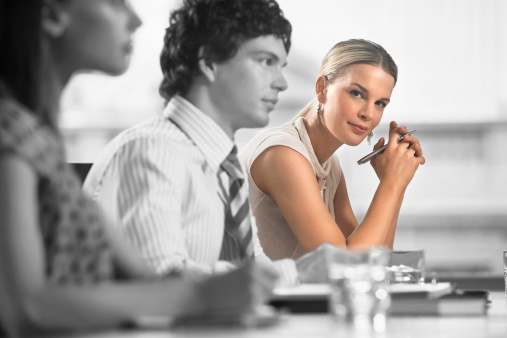 If you fail to outsource the tasks you can't appropriately handle, this can lead to financial ruin for your business, and not to forget possible lawsuits if any contracts are breached. For instance, if you usually manage payroll but you're not a qualified accountant, then payroll issues are likely to arise. Imagine the payroll data of your employees being leaked on the Internet. The backlash can be devastating. For all of your high-risk operations, low-tech initiatives exhibiting little expertise should be avoided. Instead, outsourcing them to contractors makes for a wise decision both for you as the owner and your employees, as well as your customers.
When you outsource services to contractors, you'll want to ensure to have some type of audit policy in place. This will facilitate working with contractors who understand their practices are going to be reviewed from time to time to ensure they are not stealing any of your business data. You'll also want to give much consideration to the contractors you partner with. They should not only possess a high level of knowledge about the tasks they will be completing, but demonstrating access and usability of the latest technology is essential as well. With outdated technology comes an increased risk of your operations being compromised, and all it takes is one breach of data to close your company's doors.
Another reason to consider outsourcing services in Australia is the benefit of scalability. Do you have the assets and resources to manage the payroll of 50 employees? If not, then how can you expect your company to grow? If you know you have the resources necessary to scale your business, then the ability to achieve expand becomes possible. With outsourced services, limits on expansion don't exist. Your scalability potential is virtually endless.